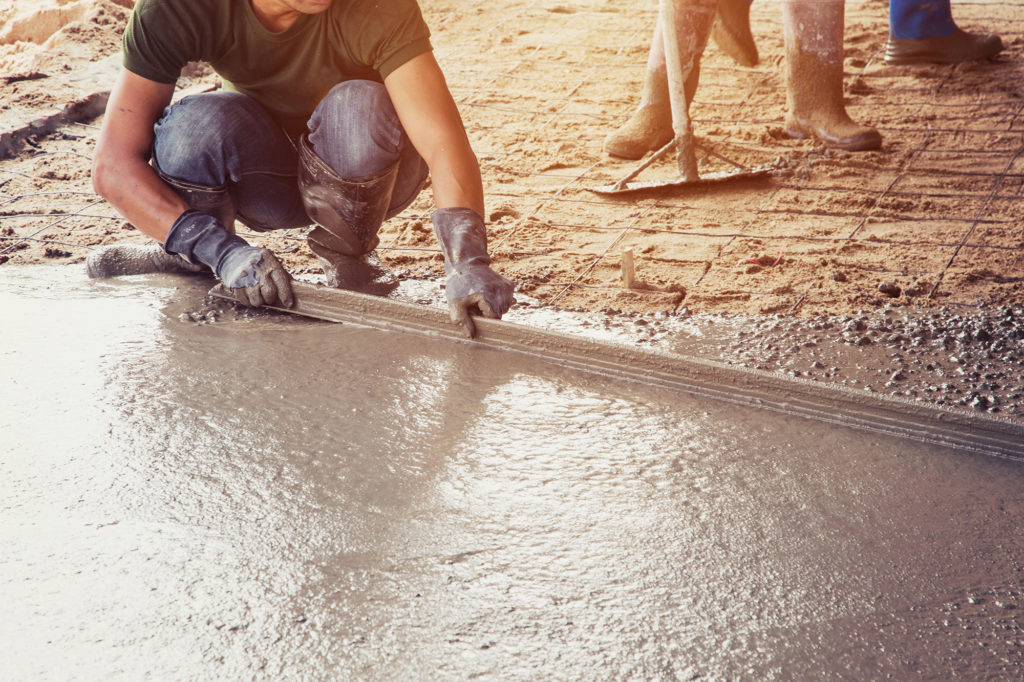 Pete's Crete is a family owned and independently-operated business located in Racine, Wisconsin. The business was established in 1990 by Pete Malanche. With a wealth of experience in construction, Pete recognized an opportunity to begin his own small business. His goal was to offer quality services and products to the industry's local needs. He knew he could use his extensive knowledge of the concrete trade to build a competitive, reliable and successful small business to service Racine and the surrounding areas. His business now boasts over 15 years of experience in pouring concrete foundations, walls, decorative concrete, and flat-work.
Pete's Crete prides itself on a full two year warranty on all foundation and wall products. The company is dedicated to providing consistency, quality and efficiency. We use the latest technology in aluminum wall forms and stamping products. With our fleet of vehicles and dedicated employees combined, we produce results that are quick, efficient and set to the highest quality standards.
Pete's Crete services the local and surrounding communities. We provide service to nearly all of Southeastern Wisconsin and Northern Illinois. Call our main office for more information and an estimate for your project at (262) 639-7101. "For quality and consistency call the experts at Pete's Crete!"
Do you need help with a concrete project? Fill out this form to get in touch.